Allied Facility Solutions, Inc. is an industry leader in Systems Installation, with experience in many complex engineering and installation projects.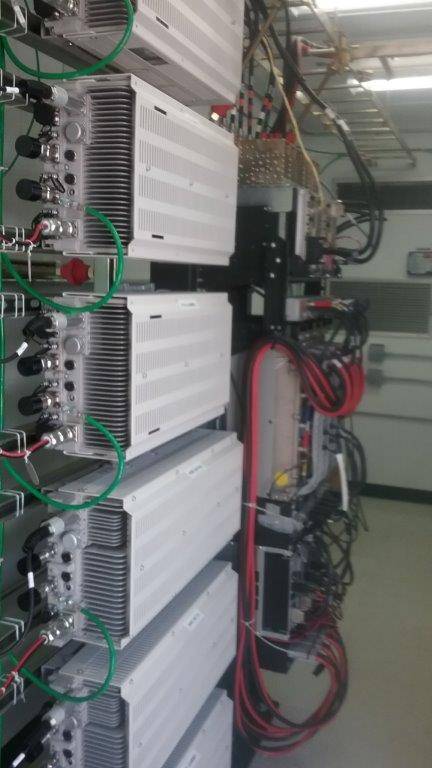 ---
Our certified installers can provide full services for new hardware, system upgrades, DC power systems, and ancillary equipment including, but not limited to:
4G LTE and 5G, mmWave, and Sub-6 BBU Solutions – all major vendors and technologies

Central Office and MTSO equipment installation and commissioning

Telecom and Interconnect Solutions

Licensed and Unlicensed Microwave Backhaul Systems

DAS, CRAN, In-Building, Small Cell, and Outdoor Cabinet Installations

Ancillary equipment:

Duplexers / Diplexers / Combiners / OVP's / Remote Radio Heads

Cell Site and Aggregation Routers

Coaxial/ RF Jumpers

Power (DC/AC), Battery Backup, Alarm Systems

Fiber Mux, Fiber-Optic Panels, and Cable Management
---
For your vertical needs, Allied Facility Solutions, Inc. can contract expert crews to erect towers, replace antenna and line equipment, microwave, and inspect existing structures. We can also deploy equipment, cabinets, temporary microwave, and emergency mobile equipment trailers.